5 Sex Toys for Anyone Looking to Show Their Clitoris Some Love
What do hundreds of millions of people do to pass the time when dating suddenly gets cancelled and staying indoors in the new norm? It seems a lot of them are touching themselves.
According to data, five top sex toy brands have done record sales since late March when a huge chunk of the world's population started sheltering in place to decrease the spread of COVID-19.
So for those of you looking for a new type of sensation to pass the time with, might I make a suggestion? Clit suction toys.
Clit sucking toys use a combination of air and suction to surround the clitoris, engage it, and create a lovely sensation. You simply place the nozzle over the clit and BAM the toy does all the work for you.  Many vulva-owners say it stimulates the feeling of oral sex.
#1 Rechargeable Oral Sex Simulator with Cock Ring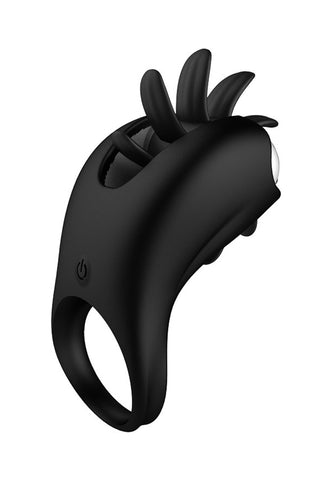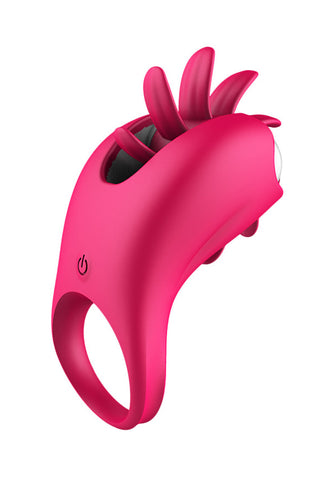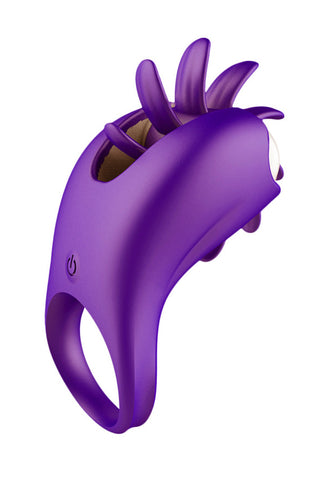 Features a wheel of mini silicone tongues to lick and caress your clitoris. 10 patterns vibration modes to choose. It is small enough to put it in your pocket, oral sex simulator with cock ring. Fantastic for oral pleasure wherever you go in the world.
#2 KISS TOY Polly Plus Rechargeable Smart Heating Clitoral Stimulator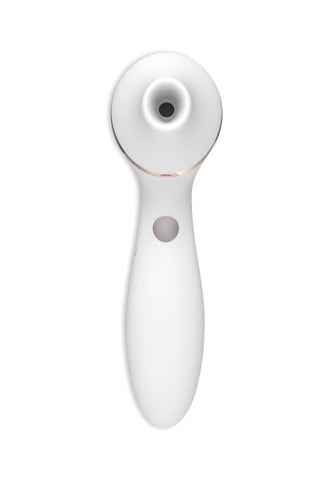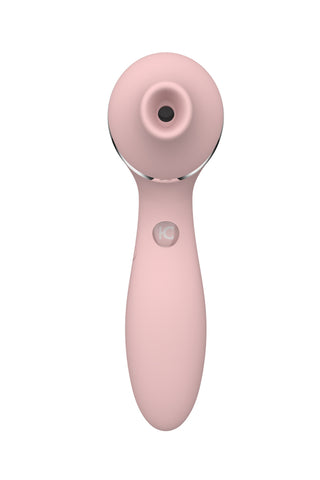 The KISS TOY Polly Plus may look like a tricked out ear thermometer, but the honking handle and angled mouth are practical.
The toy's long handle makes it easy to reach bits from a laying down position. Its scoop-shaped tip hugs the clitoris for targeted stimulation that mimicks the feeling of oral sex.
The mouth on this toy is bigger than other toy. This is a great pick if your clit is larger or thicker than your thumb, and you like the feeling of your clit being engulfed.
#3 LETEN Rechargeable Wand Massager Vibrator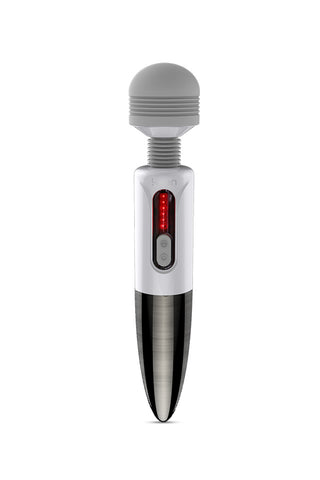 LETEN's price tag may seem a bit hefty, but it's a worthwhile investment. With 6 speeds and 5 patterns for fully customisable pleasure sessions, and a chic minimalist aesthetic, this toy is a solid purchase for anyone looking for clitoral fun.
#4 2-in-1 Rechargeable Vibrating Cock Ring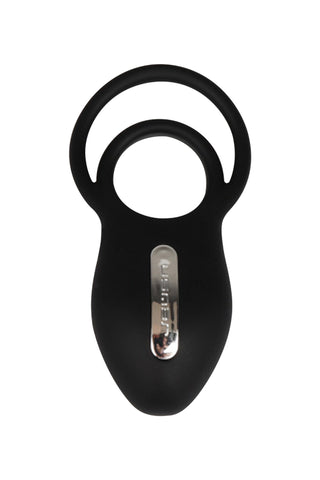 Looking for hands-free clitoral stimulation during intercourse? I recommends this penis ring, which can seriously enhance penetrative sex.
Vibrating silicone cock ring with testicle ring has 10 patterns of vibration functions. Time to pleasure yourself and your sex partner.
#5 OMYSKY Kiss Me Luxury Discreet Whisper-Quiet Lipstick Vibrator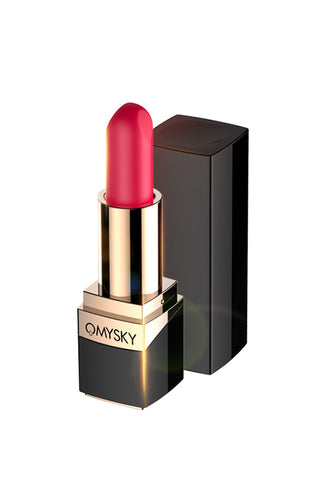 What sets the OMYSKY apart from other oral sex toys is that it is Hide-in-plain-sight design. It has 10 Powerful single speed vibrations offer lip-biting pleasure.Plus, the OMYSKY looks like a tube of lipstick, and that's just cute.
Take your toy with you on hotel stays and nights away without fear of discovery - unless you want to be found out, of course.A perfect gift or stocking stuffer, enjoy the look of surprise on your lover's face as they go to try out their new lipstick - and stumble upon its true use!