6 Best Remote Control Sex Toys
Remote-control vibrator is a term describing a vibrating sex toy, which can be controlled from a distance. Wireless control allows to spice up your fun up with the partner or just solo use.
If sex toys that come with remote controls is your thing or something you want to explore, here are 6 tantalizing options.
#1 Wireless Remote Control Clitoris Vibrator and Matching Panties Set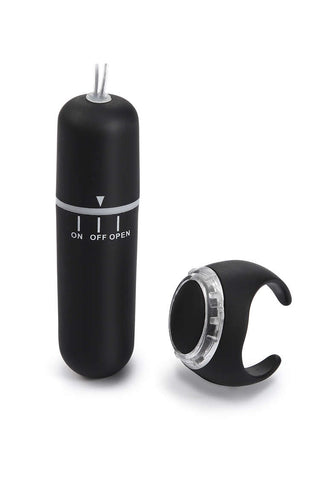 Because the one toy everyone should own is a bullet vibe, it's safe to also say a bullet vibe with a remote control should also be a "must." It's also a toy that makes you realize the lining in the crotch of your underwear actually does have a purpose: to hold vibrators.
With a remote control that's actually on a ring (so damn clever!), the Wireless Remote Control Clitoris Vibrator can be controlled from up to 10 meters away.
#2 Remote Control Rechargeable Love Egg Vibrator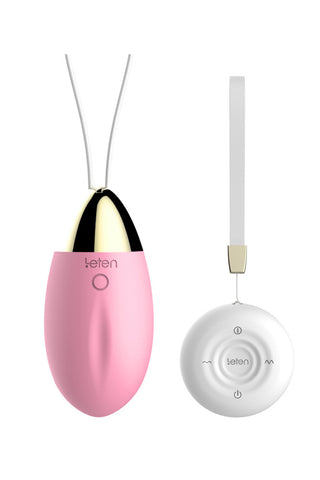 While some people with vulvas prefer clitoral stimulation, others want their knees to shake and quiver thanks to internal stimulation. Remote Control Rechargeable Love Egg Vibrator teases and pleases the inside of the vagina with a remote that can work up to 15 meters away. It's also a great toy if you want to mix your Kegel exercises with your pleasure.
#3 LIBO Gladiatus Luxury Rechargeable Remote Control Prostate Massager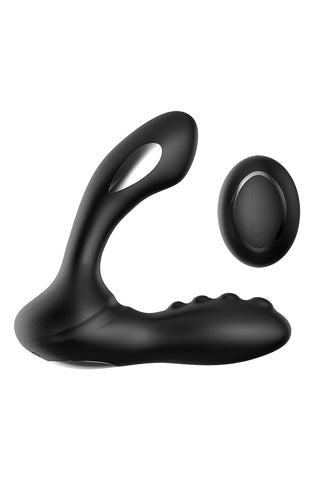 For people with prostates or people who have partners with prostates, LIBO Gladiatus has the exact shape necessary to hit that prostate in the right spot. Not only that, but the shape makes an ideal fit, while stimulating the perineum too. The remote control is also extremely discreet; you can hold it in your hand and no one will ever be the wiser.
#4 DIBE Remote Control Rechargeable Clitoral and G-Spot Vibrator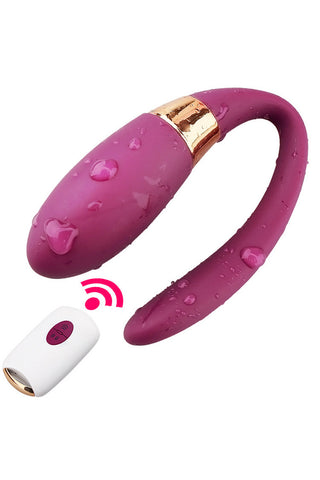 When it comes to remote controlled sex toys, it was DIBE who got things in motion. When it comes to a vibrator that's wearable and can be controlled from either the next room or up to 12 meters, DIBE has you covered.
#5 Wearable Remote-Control Panties Vibrator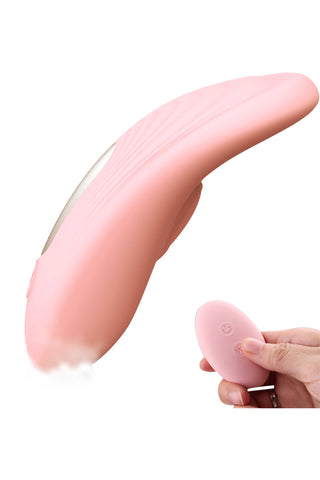 Similar to the other "panty" vibrators on the list, you just pop it into the lining of your underwear — or pull on panties to really keep it in place — and let your partner (or yourself!) use that remote control to spice up the night. The curve of the vibrator gives it a nice snug fit against the vulva.
#6 Ultra-Quiet Rechargeable Remote Control Strap-On Realistic Dildo Vibrator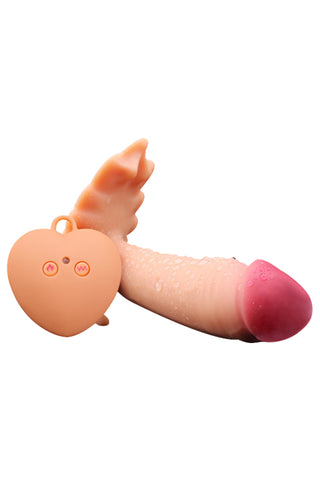 If you don't have a dildo with a suction bottom so you can stick it anywhere — floor, table, wall, wherever there's a flat, sturdy surface — then might be there are something to consider. So realistic dildo can penetrate whoever is in the mood to be penetrated, while their partner gives them the ride of their life with the remote control.
Also, this is a remote control toy you want to keep at home. Even if your fetish is exhibitionism, no wants a police record in exchange for an orgasm.